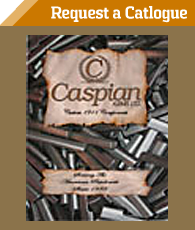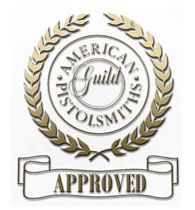 Show Case

Tickets available through 11 pm (Pacific) on December 13th, 2015 – Drawing to be held on the December 14th, 2015. The winner will be announced on Guns for a Cause page, Facebook, and via e-mail. Click the banner for more information and official drawing rules.
Premium Grade, American Made
Determined to offer only the most durable hi-performance parts available we have painstakingly evaluated and improved our 1911 small parts and proudly offer our "UNBREAKABLE" line of competition class components.
Many of our parts are made "In House" which gives us complete control of material, hardness, tolerances and design and allows us to easily guarantee them forever.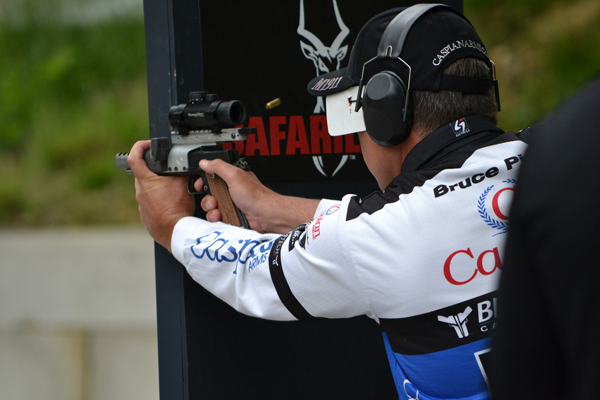 Team Caspian
Bruce Piatt
Over the 25 plus years Bruce has been shooting a Caspian he has racked up an impressive record.  The amazing thing is that all the while he was a full time police officer and obtained the rank of Lieutenant.
Bruce Piatt has been a top tier competitor  with 5 wins at the NRA Action Championships, the Bianchi Cup, topping his long list of achievements.  He also worked in Montvale, New Jersey, not far from New York City.  Very likely his passion in Three Gun Competition is more than just a game for Bruce.
So Many Choices...
It may be hard to believe, but when you do the math you will realize that there are virtually hundreds of possible frame and slide combinations when you consider models, materials and options offered on this site.  This gives you the opportunity to design a custom pistol that exactly fits your requirement and taste.
We Make it Easy...
Once you have a rough idea of the combination you really like, call or send it to us.  We'll be glad to speak with you, answer questions and make suggestions to make sure we get it right.  We will work you up a formal quote for you to look over, tweak and approve before we start your order.  This way you'll know exactly what you ordered and how much it will cost.
Current lead times are 8-10 weeks.